Creator Kit
We love seeing the Ko-fi logo, Buttons and Cup used to promote your page. We just ask that you follow these guidelines and make sure anything you create complies with the content policy.
Logos
Buttons
Use the Ko-fi Button creator to make a Button with your own colors and text or download the Button image pack and link an image of a Button to your page.
Download All Buttons

Most popular buttons
Colors
These are our colors:
Logo Misuse
Please don't edit the logo in any of these ways:
NO‍
Please don't change the colors of the logo.
NO‍
Please don't change the text style.
NO‍
Please don't shrink or distort the logo.
NO‍
Please don't shear, shift, or rotate the Cup icon either.
Awesome Examples
Here's some examples of how to use Ko-fi buttons or logos with styles.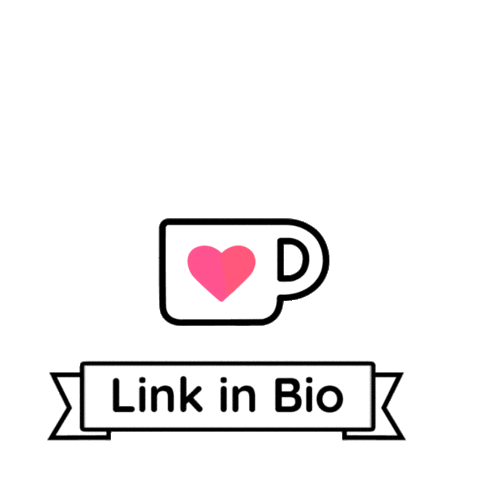 Thank You!

If have any trouble with the guidelines or you are unsure about how to use the Ko-fi brand assets, please use the help centre to submit a request.